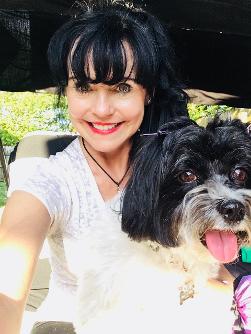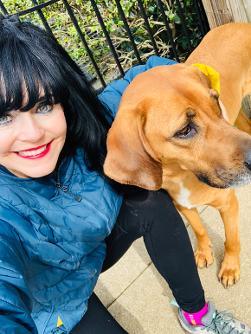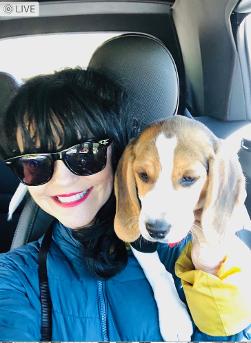 Hi, I'm Paula (Paw LA)
you might have seen me on The Rover app.
I have opened my own business.
Pricing Plans
I continue to be a better value, providing the best for your loved ones. Not a kennel but it is at a personal home. Fenced back yard.
Per Stay
$30.00/per night or day playdate.
fREINDS special
Refer a friend that books a stay and get a night free.
family special
For 2 or more dogs in the same family.